Supplier Product Catalogues & Data Sheets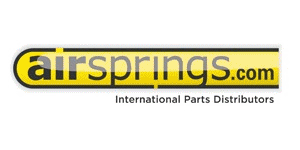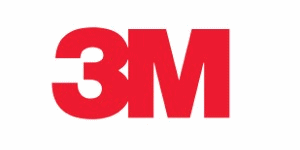 Our customers depend on us to provide them with quality truck components and trailer parts. Over the years we have built a very close relationship with our key suppliers. We are proud to be distributors for many famous commercial vehicle original equipment manufacturers from around the world.
---
The Hengst Smart System for Heavy Duty Truck Fuel Filtration
---
Pat Hickey Truck and Trailer Spares are a trusted, leading supplier of bus, commercial vehicle, truck and trailer parts stocking everything from truck mud flaps to gearbox filters, license plate holders to Adblue exhaust fluid. For a comprehensive range of truck and trailer parts throughout Munster and the Midwest, look no further than Pat Hickey Truck & Trailer Spares.