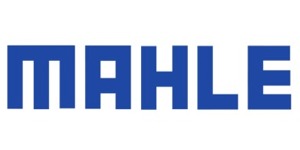 High Performance Mahle Filters
Mahle Filters have a long tradition in the filter industry. Historically a developer of engine components—Mahle recognized early how important optimally functioning filters are for the circulation of engine air and fluids. After all, efficient combustion requires good filtration—regardless of whether oil, fuel or intake air has to be cleaned. And because people stay healthy when they breathe clean air, cabin air filters are another important part of our vehicle filters program.
In 2008, Mahle Group sales amounted to just over EUR 5 billion—in 2014, it will be around EUR 10 billion. This rapid development is due to the commitment of Mahle employees—including over 16,000 employees of Mahle Behr who are part of the Mahle family as of October 2013.
Mahle know the way around the combustion engine and its peripherals. Racing teams regularly claim victories with Mahle filters and components in Formula 1, Le Mans, and truck racing. Partners in retail, repair shops, and engine re-builders also benefit from Mahle experience, with top-quality products like Mahle Filters for nearly every model.
Oil Filter Animation