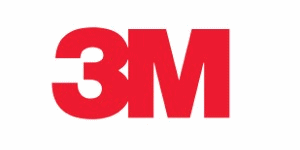 Engine System Parts
You can depend on us to have the heavy duty engine parts you need when you need them. We stock an outstanding range of engine parts including pump parts, injector nozzles, diesel injection systems, drive belts, timing belts, timing belt kits, oils, additives, workshop solutions and truck care products.
Fuel Pumps & Injectors
We carry an extensive range of injector units and related engine parts including many types of injector nozzles covering most heavy duty engine applications. The fine mist of fuel needed for proper ignition by a modern diesel engine must be maintained by the diesel fuel pump under extreme conditions which is why it so important to get the correct part. If we do not have the part in stock, one of our knowledgeable staff will source the right part for you quickly.